'Key' Lime Pie with Graham Cracker Crust
Using fresh, non-key limes for a custard set in a graham cracker crust.
Details
I've made key lime pie twice now, and it's very easy to get the flavor right. The hard part is having a set custard and firm crust.
Originally I used a recipe from Bravetart by Stella Parks, but this recipe I tried a different one from unpeeled (in Resources below).
Photos
Final Product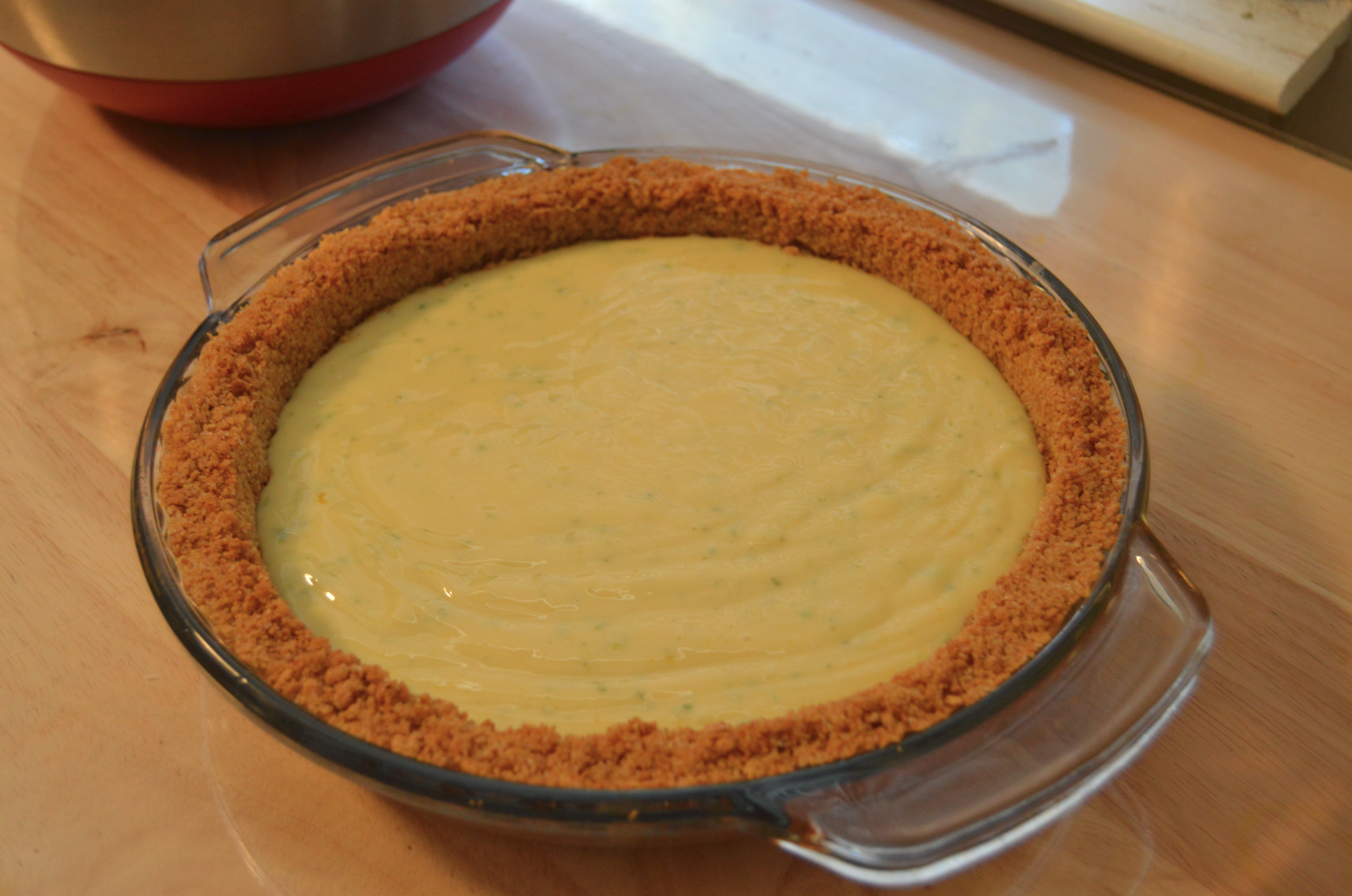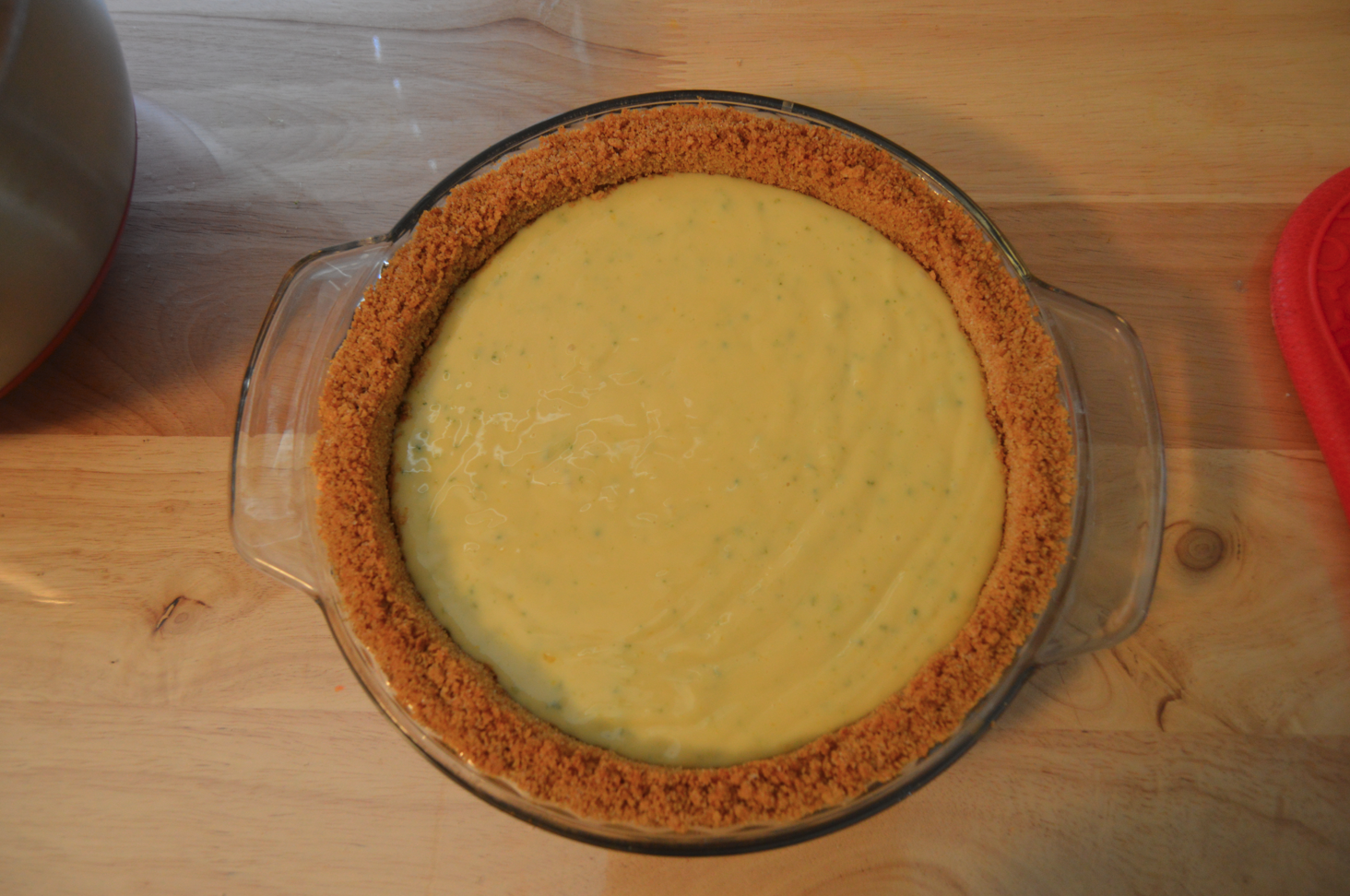 Resources
Homemade Whipped Cream (not pictured here): Bravetart by Stella Parks