Falafel
CookR
Falafel
Mediterranean
Homemade falafel with tzatziki sauce.
Details
Falafel is delicious, when done right it comes out with a nicely crispy exterior and a mealy, crumbly interior.
Unfortunately I didn't plan super far ahead for this so my garnishes are lacking, but ideally I would have paired this with some diced tomatoes and an actual pita instead of naan (what I had on hand).
Photos
Frying Time!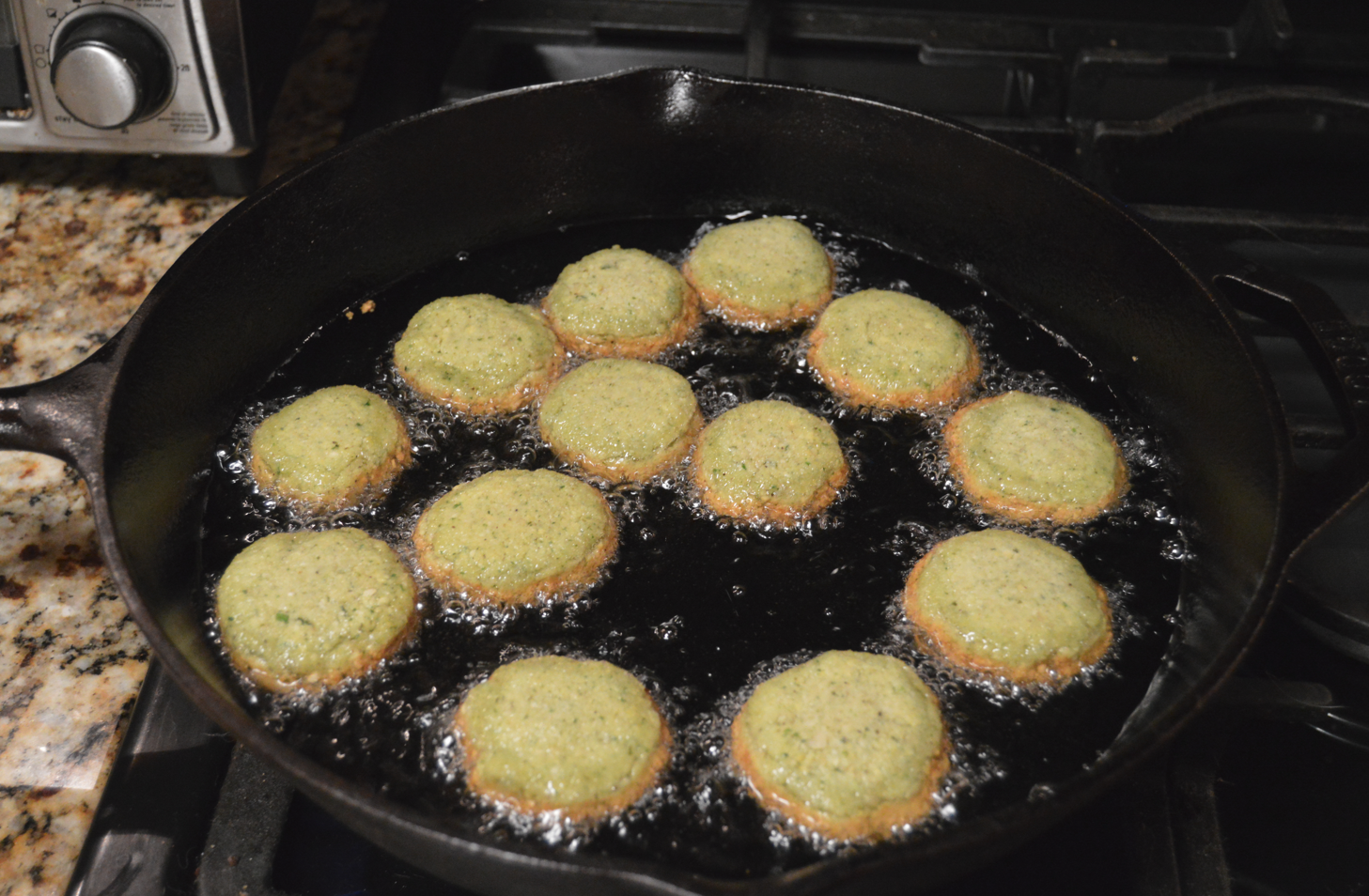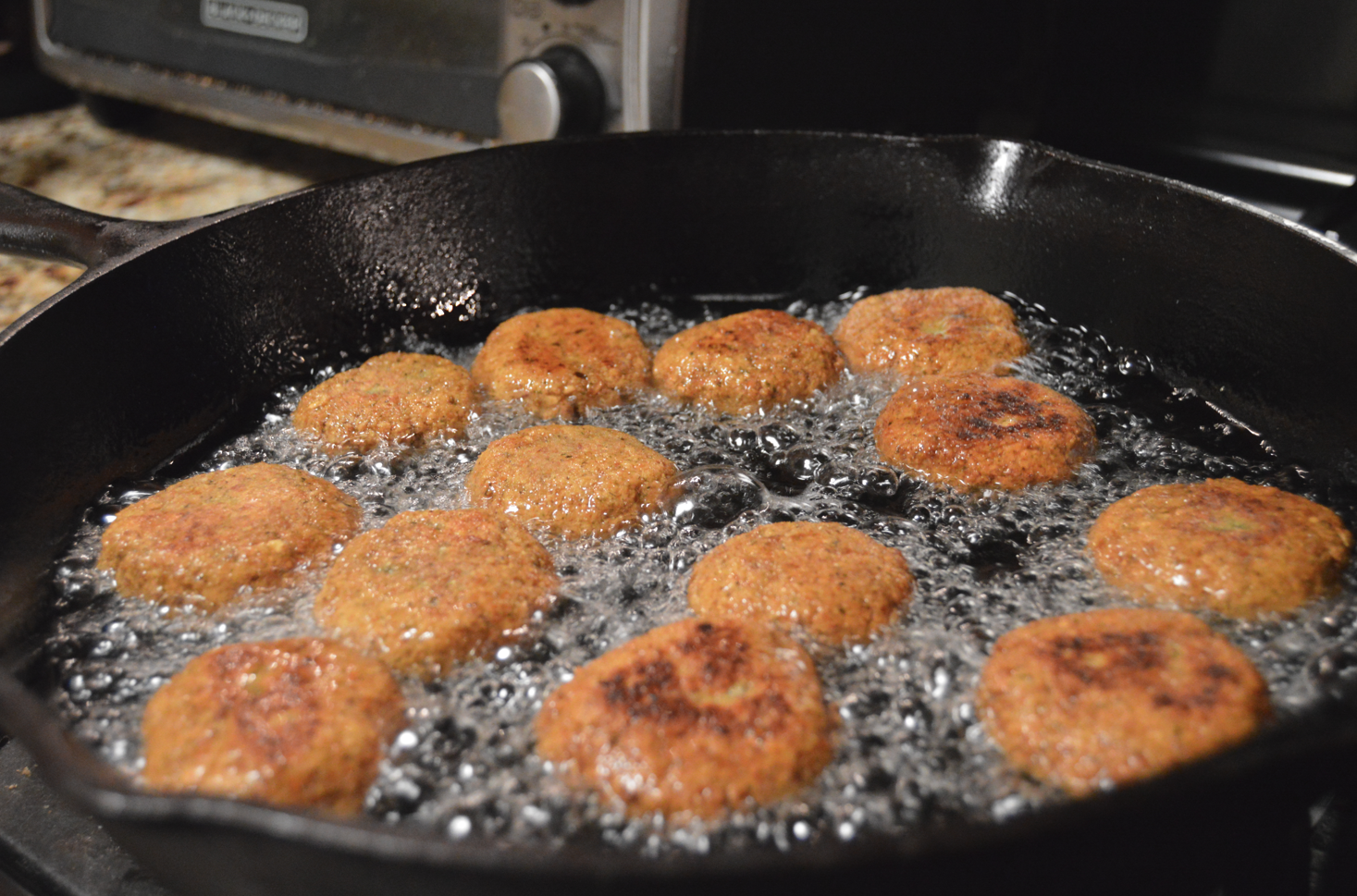 Final Product