Roasted Butternut Squash with Tahini Sauce and Feta
CookR
Mediterranean
Vegetable
A delicious appetizer that's filling and relatively healthy.
Details
This was my first time preparing a butternut squash, but it was pretty straight forward and the high oven temperature led to a nicely tender and soft texture. The tahini sauce (a combination of tahini, honey, lemon juice, olive oil, and salt) was the star performer here. Combined with the feta, it was a delicious mix of sweet and savory.
Was an absolute hit at our dinner table and couldn't recommend enough!
Photos
Prep Work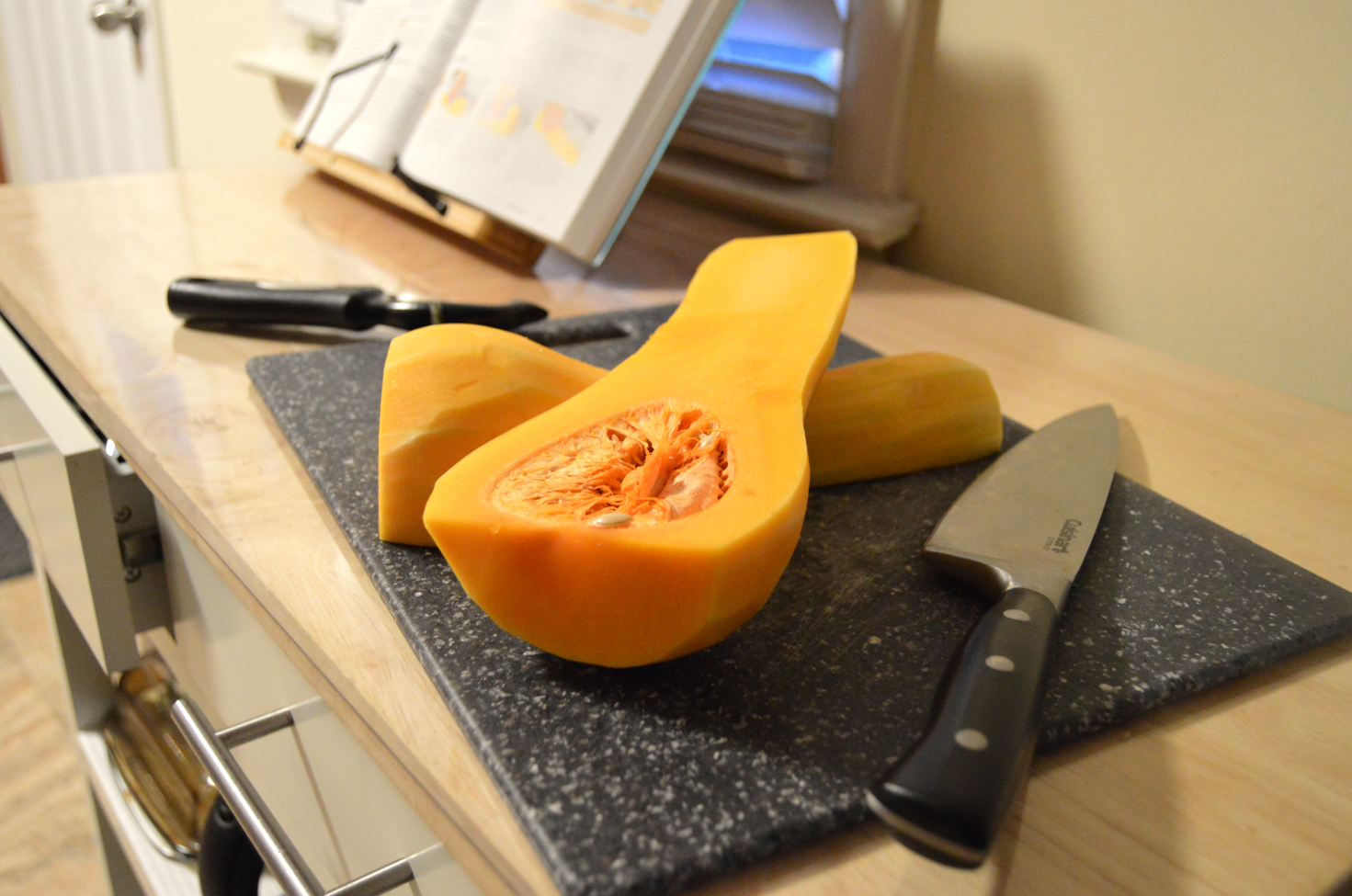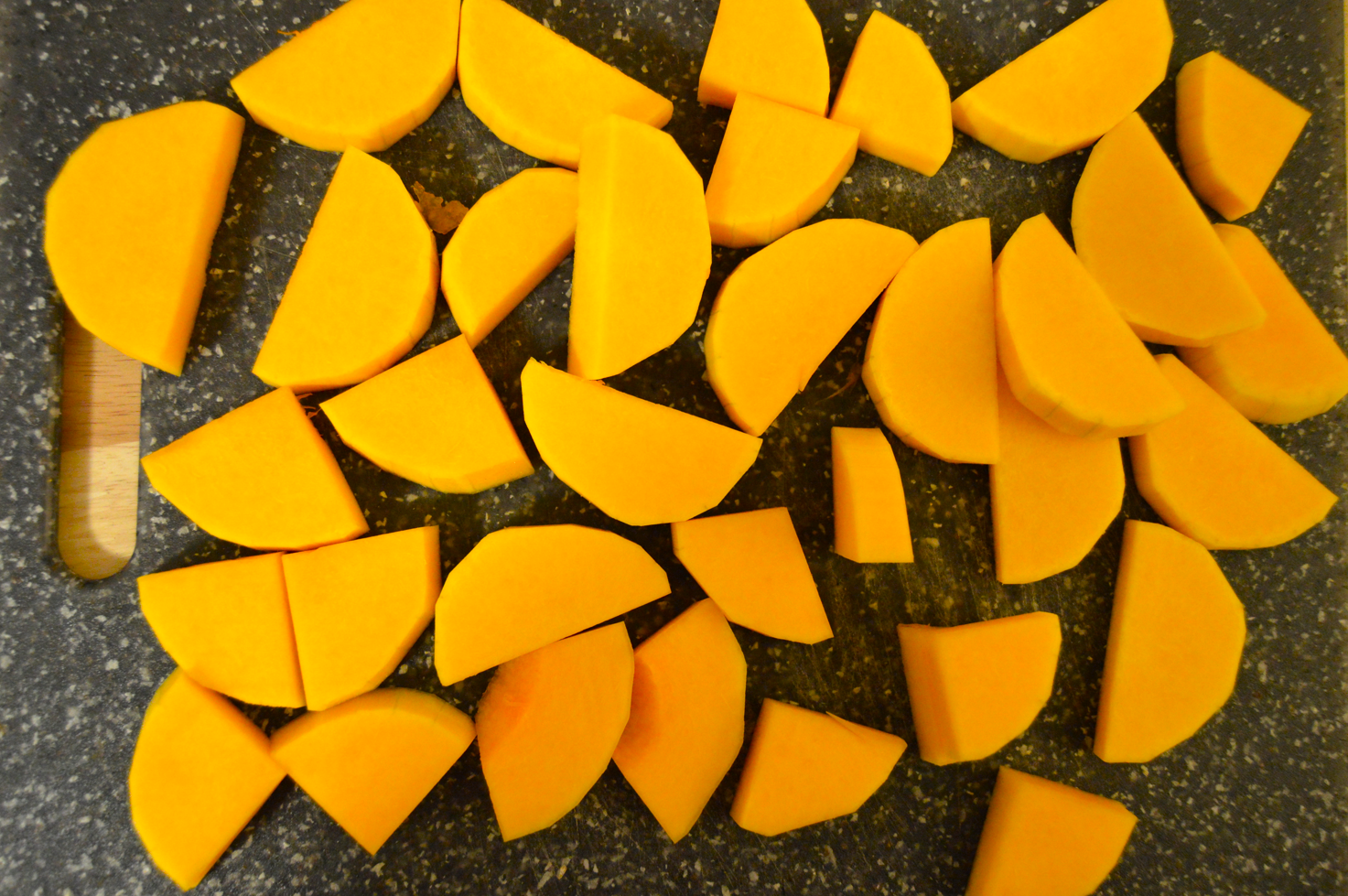 Final Product